Call for innovative projects
FERRING
Make a breakthrough in the pharmaceutical industry
Selection completed
We are looking for innovations
in reproductive medicine to increase the quality of life for people around the world
Ferring Pharmaceuticals
A leading manufacturer of peptide hormones
Ferring was among the first to develop pharmaceuticals based on natural peptide hormones produced by hypophysis
11 R&D centers
China, Denmark, India, USA, Scotland, Israel, Switzerland
10+ pharmaceuticals
Launched in the Russian market in three areas: ART and Obstetrics, Urology, and Gastroenterology
Benefits for participants
Grants for project development
Internships and access to Ferring research labs
The most promising projects will be invited to discuss opportunities for partnership with Ferring
What are we looking for?
Projects at early* and later stages in Reproductive Health and Fertility
* Pre-clinical research or MVP (minimum viable product)
Scope for selection
New delivery systems for existing peptides
New monoclonal antibodies
New formulations for existing drugs
New diagnostic instruments (infertility, premature birth)
Medical genetics and genomics
Big data in reproductive health / fertility
Schedule
September 16, 2019
Application deadline
October 16, 2019
Assessment
March 31, 2020
Result publication
Experts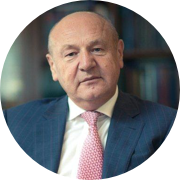 Gennadiy Sukhikh
RAS Academician, Director of National Medical Research Center for Obstetrics, Gynecology and Perinatology named after academician V.I. Kulakov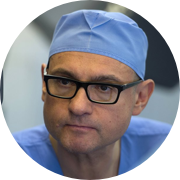 Dmitry Pushkar
RAS Corresponding member, Chief urologist for Ministry of Health of Russia, Head of Urology Clinic (City Clinical Hospital named after S.I. Spasokukotsky, GKB 50)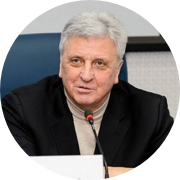 Vladislav Korsak
Doctor of medical science, professor, General Director of International Centre for Reproductive Medicine, President of Russian Association of Human Reproduction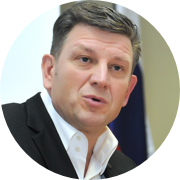 Oleg Apolikhin
RAS Corresponding member, Director of Research Institute of Urology and Interventional Radiology n.a. N.A. Lopatkin, Chief specialist for Ministry of Health of Russia on reproductive health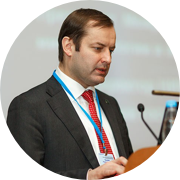 Roman Kozlov
RAS Corresponding member, Chief specialist for Ministry of Health of Russia on clinical microbiology and antimicrobial resistance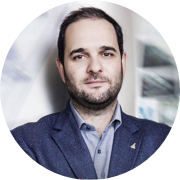 Alexander Majouga
RAS Professor, Rector of D. Mendeleev University of Chemical Technology of Russia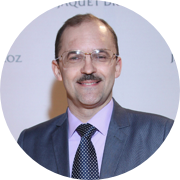 Andrey Melnikov
Head of the Department of Science, Technology and Education of the Embassy of Switzerland in Russia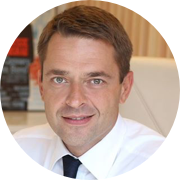 Kirill Litovchenko
General Manager Ferring Pharmaceuticals Russia and Eurasia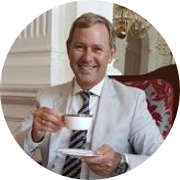 Alan Harris
Senior Vice President Global R&D Projects Ferring Pharmaceuticals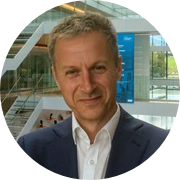 Lionel Pidoux
Senior Global Project Director for Global Research & Development, Global Life Cycle Management at Ferring Pharmaceuticals
Julia Vlasenko
Senior Manager Laboratory Ferring Pharmaceuticals Russia and Eurasia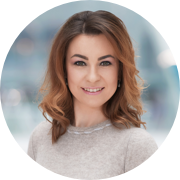 Ekaterina Petrova
Director of GenerationS Corporate Accelerator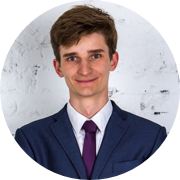 Anatoly Borodin
Manager at GenerationS
Corporate Accelerator
F.A.Q.
Do I have to share confidential data about my project?
No. Please disclose in your application only the information that can be shared without signing an NDA.
Does the selection involve only projects from Russia?
No. We invite projects from all over the world that fit the criteria to take part in the selection.
I represent 2 projects. Can I submit multiple applications?
Yes, you are welcome to submit two applications. Please register a second account on our website and apply with your second project.
Can I meet you in person and receive feedback on my project?
Occasionally, the accelerator team takes part in partner events and organizes own #GENSTalks, where you can approach the team members for consultation. Follow us on our website and in social media for updates.